AVOID
GDPR FINES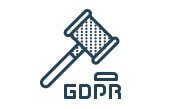 Safeguard, store, discover,
export and delete data.
OFFICE 365
BACKUP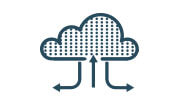 Backup, archive and restore
Office 365 business data.
EMAIL
ARCHIVING


Bundled Email Archive+Backup
reduces costs and complexity.
WEBSITE
BACKUP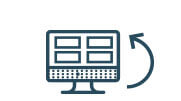 Protect websites from ransomware
or other data loss. 1-Click restore.
G SUITE
GMAIL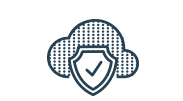 Reliable Gmail backup engineered
for 100% data protection and
recovery.
EMAIL
INTELLIGENCE


Advanced email analytics transforms
email into actionable reports.
Contact us
to see how we can help
Questions about any of products and services, ring us or complete the below form.
We partner with world leaders including HP, Dell, Cisco and Lenovo to deliver exceptional user IT solutions.