We partner with world leaders to deliver exceptional user IT solutions.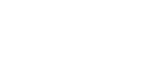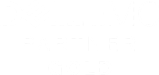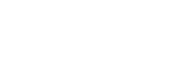 About 4way Solutions
The continued growth and integration of IT equipment within UK businesses and institutions has
ensured that everyone is now fully reliant on technology. It's no longer a case of should you adopt a
new technology it is now a case of when. 4way Solutions was formed
to offer independent advice
and IT solutions at a level of
competence rarely seen
at reseller level.
Contact us
to see how we can help
Questions about any of products and services, ring us or complete the below form.